380 B2B Meetings were organized during the Iraq Urbanexpo 2015.

Don't forget to book your place for 2017!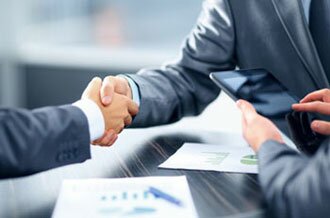 REACH THE RIGHT VISITOR TO SUCCESS AT THE IRAQ URBANEXPO 2016
ELANEXPO provides privileged MATCHMAKING service which is free for every exhibitor. Our professional team conducts market research and carries out detailed analysis of exhibitors' POTENTIAL CLIENTS to arrange B2B meetings during the exhibition. As a result every exhibiting company gains an unique opportunity to get in touch with potential partners, organize SUCCESSFUL CONNECTIONS, reach the right visitors.
All you need to do is to fill in the MATCHMAKING FORM, including information related to your company's product line and type of potential consumer.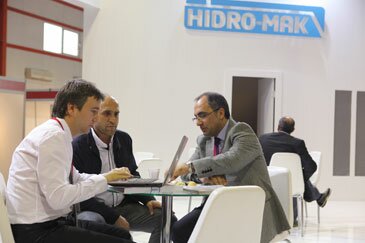 WHAT WE DO:

• Market research and defining business areas
• Targeting potential clients
• Creating visitors databases
• Visiting companies and distributing invitations
• Professional e-mailing
• Organizing B2B meetings
WHAT YOU GET:
• Have a right buyer/potential partner at your stand
• Save time on negotiations
• Increase efficiency of your participation in exhibition